$2800
DUI Attorney
(starting fee for 1st time DUI)
Free DMV Hearings w/
Easy Payment Plans
Aggressive and Experienced
DUI Defense Lawyer
FREE CONSULTATION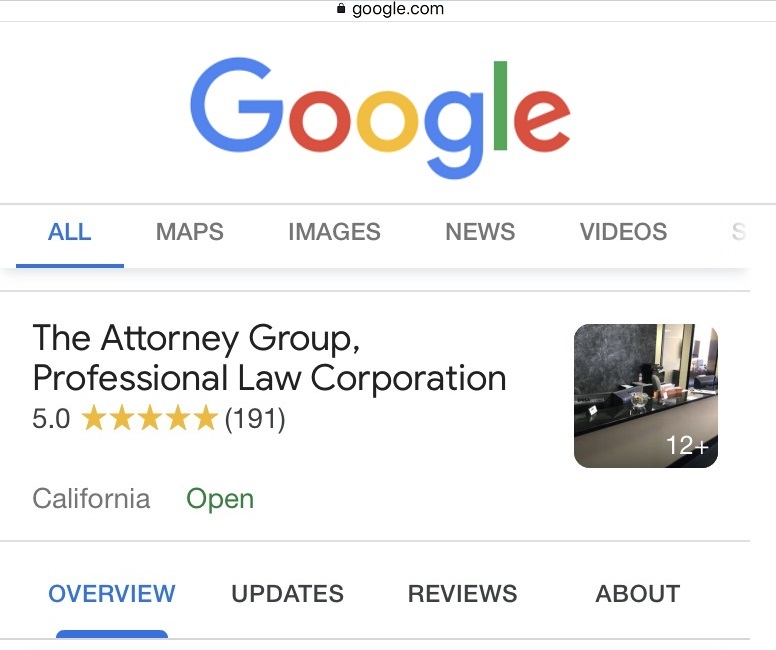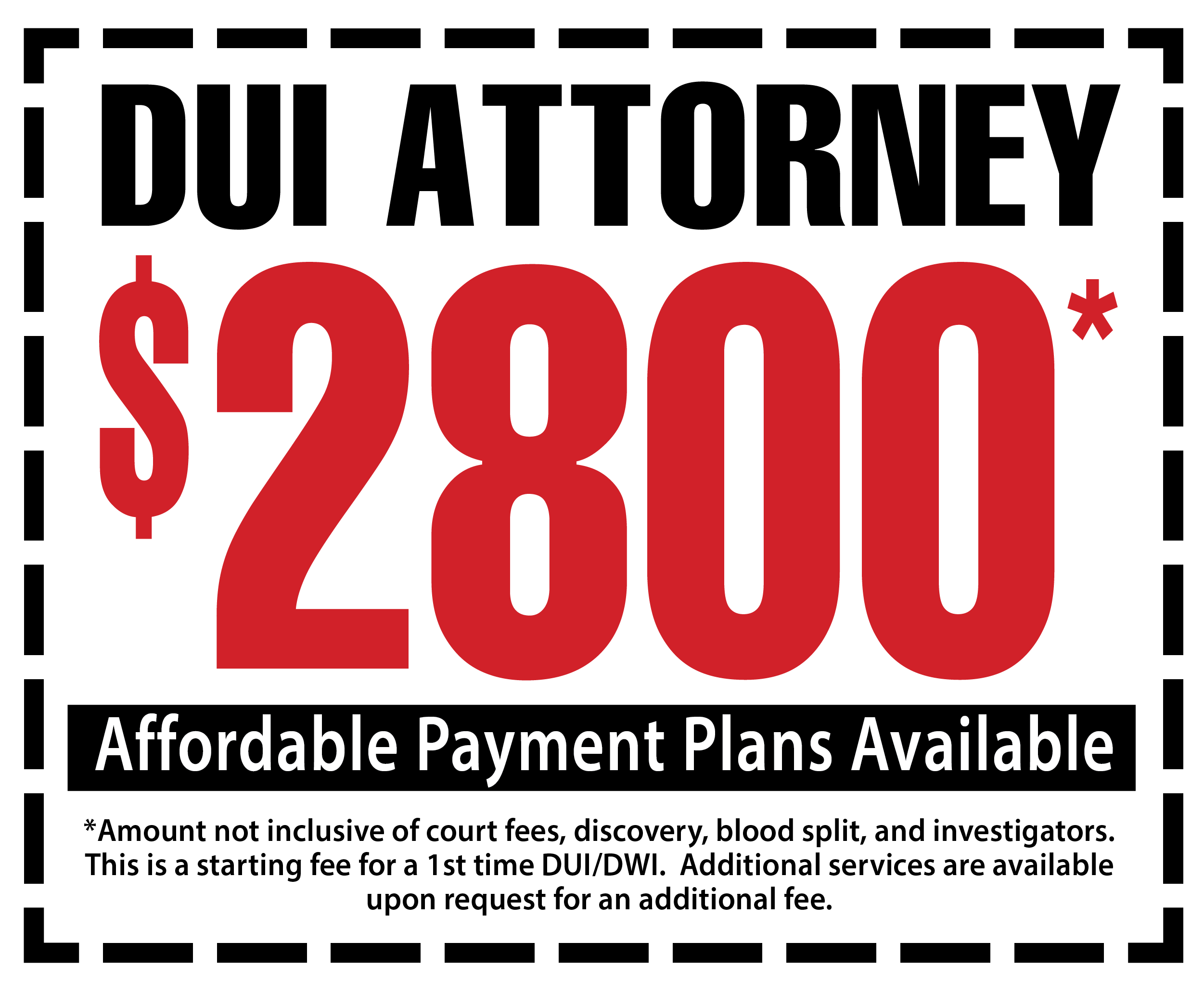 Don't risk your license or freedom! Our Riverside DUI Attorneys fight for YOU!
Riverside County is part of the Inland Empire. With a population of over 2.1 million, it is the fourth most populous of California's 58 counties. Each year, well over 100 traffic accident fatalities in Riverside County are attributed to drunk driving with nearly 2000 people suffering injuries. If you were driving impaired or accused of it, and were involved in a fatal accident or one involving serious injuries to others, you face almost certain felony DUI and other criminal charges that could result in your spending years in state prison.
Even for a so called routine DUI arrest, you face the ignominy of a DUI conviction, likely jail time, thousands of dollars in fines and related costs, increased insurance premiums, months of attendance at a DUI course, loss of your driving privilege and possoble installation of and interlock ignition system on your car once your license is reinstated. It yoi were arrested and charged with a duI, call a Riverside DUI Lawyer from Riverside DUI Attorney.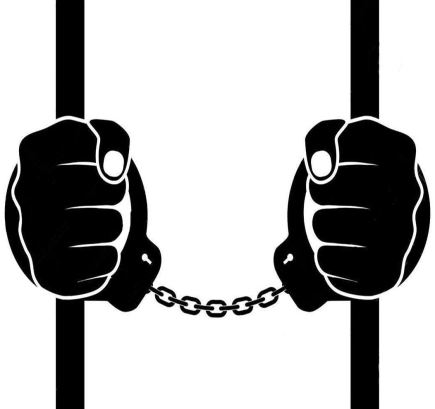 Daniel J King, Esq.
Managing Attorney / Owner
36 Locations
In California
| | |
| --- | --- |
| 19 | 7,500+ |
| Years Experience | Happy Clients |
DUI & DWI SERVICES
1ST DUI & DWI
2ND DUI & DWI
3RD DUI & DWI
HIT & RUN DUI
COMMERCIAL DUI
DUI ACCIDENT
DUI EXPUNGEMENT
DWI EXPUNGEMENT
MARIJUANA DUI
HIT AND RUN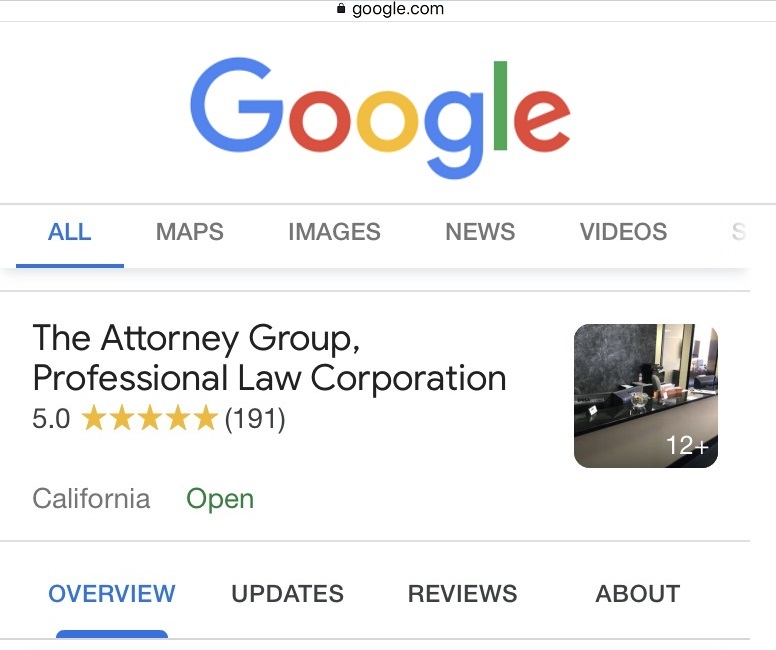 DUI Charges and Penalties
If you were stopped and arrested for DUI, you typically face one or both of the following charges under California law:
Driving with a BAC (blood alcohol concentration) of 0.08%-CVC Section 23152(b)
Driving while under the influence of alcohol or drugs—CVC Section 23152(a)
If you are charged with a DUI, do not assume that you have to accept the consequences without a fight. Consider what a first time DUI conviction entails:
Probable jail time of 2 to 4 days or community service in some cases
Jail or state prison time if you had an accident that injured or killed someone
Fine of $1500 to over $2000
License suspension for 6 months or one year if BAC testing was refused
Installation of an ignition interlock system in your car
Mandatory participation in a 3-month DUI class or 9 months if testing was refused or aggravating circumstances were present
Summary probation for 3 years
Substantial effect on insurance
Aggravating Circumstances
If there are aggravating circumstances such as driving 20 mph over the limit, presence of a child 14 or under in your car, your BAC was 0.15%, you injured or killed someone in an accident, or you have multiple prior DUI charges, you face likely jail time or state prison time if a felony. Also, you could lose your driver's license for more than a year without the opportunity for a restricted license.
A first-time DUI can cost you $10,000 or more in legal fees, fines, court and DMV costs and increased insurance costs. Consult with a DUI lawyer from the Riverside DUI Attorney Group if you were arrested for a DUI.
What to Do if Arrested
You do not have to provide evidence that might incriminate you. You have certain rights if suspected of impaired driving. At the scene of your traffic stop by an officer, your rights include:
Declining to answer any questions other than providing the necessary identification and insurance

Declining to perform any FST or field sobriety test

Declining to take the PBT or portable breath test

Being advised you may take a blood or breath test

Being given a chance to take a blood test after taking the breathalyzer
Police and staff must follow certain steps or protocol. They must have a valid reason to stop your car and have probable cause to arrest you, which means being able to show objective circumstances that led a police officer to reasonably believe you were driving while under the influence. In many cases, if you follow these steps, an Riverside DUI lawyer from the Riverside DUI Attorney Group can get your charges dismissed or negotiate a plea to a lesser charge.
The DMV Hearing
When arrested for a DUI, you will be involved in two proceedings– the criminal aspect of your case and the civil, which only concerns the DMV and the suspension of your driving privileges. You have only 10 days to request a DMV or Per Se hearing to determine if your license should be suspended because your BAC was at least 0.08% and/or you were driving while under the influence. For drivers under 21, your BAC cannot be 0.01% and for commercial drivers, it cannot be 0.04%. our riverside DUI lawyers from the Riverside DUI Attorney Group can represent you at this hearing and challenge any probable cause assertions to stop and arrest you as well as the results of any breath or blood test.
Defenses to a DUI
You have a number of defenses available to you in a DUI prosecution that our DUI lawyers can present. These include:
Lack of probable cause to stop or arrest you
Reasonable explanations for your performance on an FST
It cannot be proved you were the driver
If arrested or tested hours after a collision, you were not under the influence or had a BAC of 0.08% at the time you were driving
Explanations for your appearance or demeanor that do not involve alcohol or drugs
The breathalyzer results had a false high reading based on any of dozens of conditions that could have interfered with its accuracy
The machine was not calibrated or serviced properly
The blood test sample was contaminated based on failure to follow protocol
Other defenses based on the circumstances of your case
Our Riverside DUI lawyer from the Riverside DUI Attorney Group can get your charges dismissed or negotiate a plea to a lesser charge. Please call TOLL FREE (888) 754-9860.Call a Riverside DUI Lawyer
Call a Riverside DUI Lawyer
If you were arrested for a DUI, call a Riverside DUI lawyer today at (888) 754-9860. The Riverside DUI Attorney Group proudly serving these cities in Riverside: Banning, Beaumont, Blythe, Calimesa, Canyon Lake, Corona, Eastvale, Hemet, Jurupa Valley , Menifee, Moreno Valley, Norco, Perris, Riverside, San Jacinto, Alameda, Coachella, Contra Costa, Criminal, Encino, Los Angeles, Ontario, Orange County, Sacramento, San Bernardino, San Diego, San Francisco, Temecula, Victorville
Attorney Daniel J King
Education:
UC Berkeley Undergraduate
Southwestern University School of Law
| | |
| --- | --- |
| 19 | 7,500+ |
| Years Experience | Happy Clients |